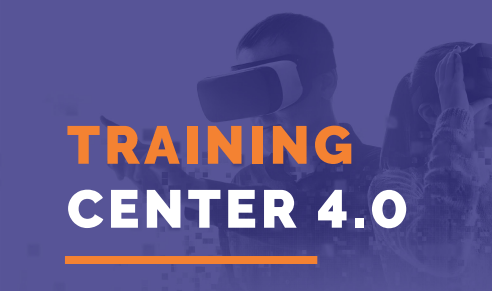 Missions
Immersion is involved in various stages of the Training Center 4.0 innovation project in order to meet technical challenges.
This project will also allow us to reinforce our Shariiing solution, especially by sending and sharing information between training rooms and personal terminals.
We will also leverage our expertise in helping to create innovative training tools through the interactivity and collaboration they will offer to trainers and learners.
Identity Card
Duration: 48 months
Starting date: January 2020
Global budget: 4 710 000 €
Financing entities:  Région Nouvelle-Aquitaine
Partners
Naval Group
LGM
Solicis
Studio NYX
Virtualys
Immersion