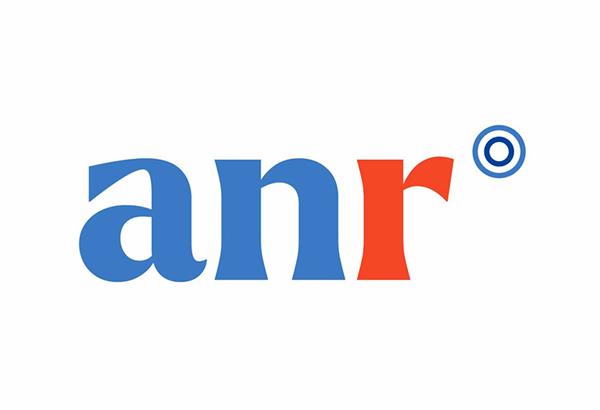 Missions
As an industrial partner, Immersion will coordinate the technological watch related to microgestures as well as the specification of the project platform requirements. This software platform will facilitate the creation of prototypes and applications based on MIC hardware bricks.
Once this initial platform is in place, Immersion will guide the technological maturation phase of these hardware and software bricks.
Immersion is also at the heart of one of the three families of use cases of microgestures explored in the project. We will indeed design and develop prototypes in order to exploit the potential of MIC for uses related to AR/VR.
Identity Card
Duration: 4 years
Starting date: 01/10/2022
Global budget: 2,06 millions €
Financing entities:  ANR (National Research Agency)
Project website: ANR – MIC (imag.fr)
Partners
Laboratoire d'Informatique de Grenoble
Inria
Laboratoire CLLE (Cognition, Langues, Langage, Ergonomie)
IPAL (International Research Laboratory on Artificial Intelligence)
Institut des Jeunes Aveugles
Immersion