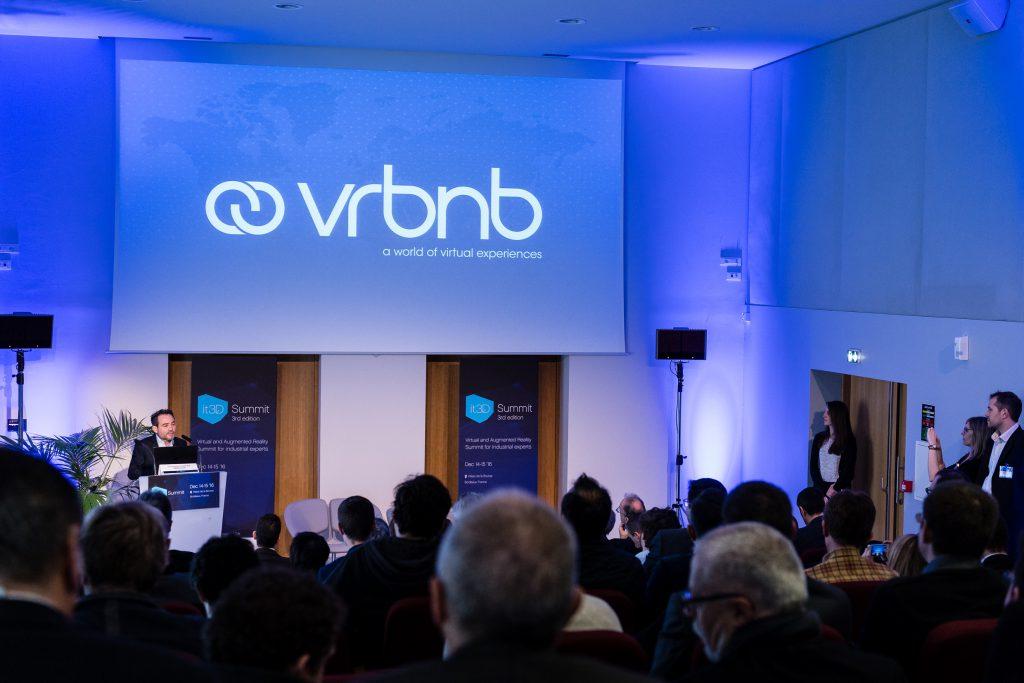 On December 13, 2016, during the opening of it3D Summit, Christophe Chartier, CEO and co-founder of Immersion launched vr-bnb.vr-bnb is the first online platform allowing to rent virtual reality equipment all around the world, thus making the technology accessible to all professionals.
"VINTAGE START-UP"
Christophe Chartier explains the genesis of the project: "I like to say that we are a vintage start-up, that is to say an experienced company with the agile spirit of a start-up. Our multidisciplinary team constantly innovates and co-innovates with our clients and partners. vr-bnb is the result of our awareness of the market and our ability to innovate."
DEMOCRATIZING USES
"Our ambition is to democratize the uses of these technologies, in order for them to benefit the entire ecosystem, not just Immersion. This is what we did by initiating it3D and this is what we continue to promote through vr-bnb."
"We presented a preview of this concept to professionals from the industry and academics: Alstom joined right away, and many others are joining too now, including our internationally renowned partners NVIDIA, HP and Barco, who immediately wanted to associate themselves with this disruptive concept that will revolutionize the use of virtual reality" concludes Christophe Chartier.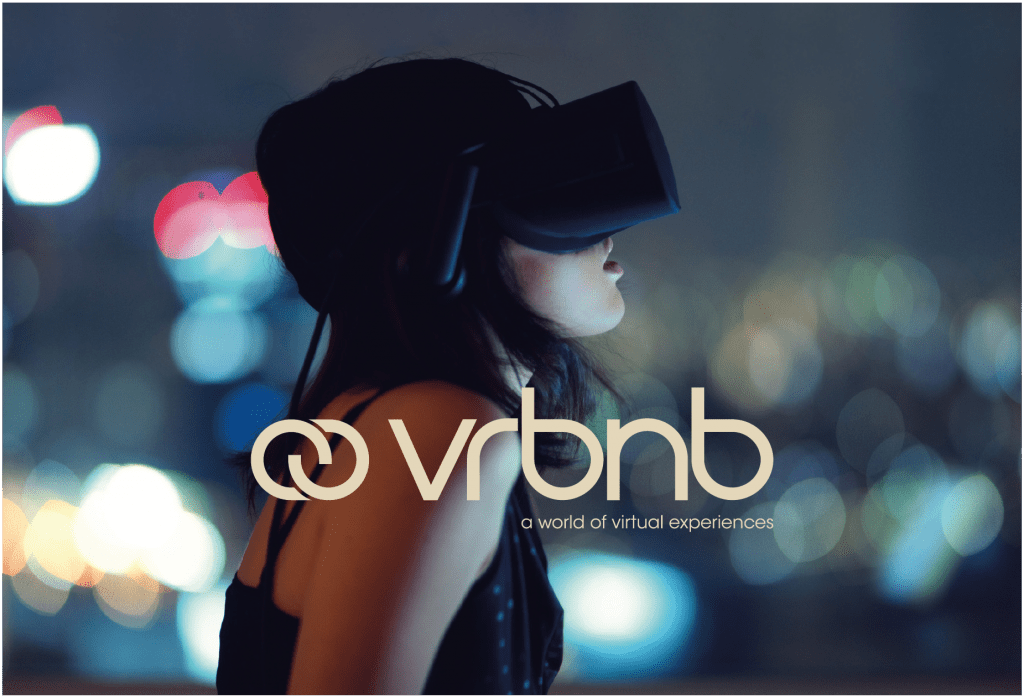 The platform will be officially opened on March 14, 2017.For more information: vr-bnb.com