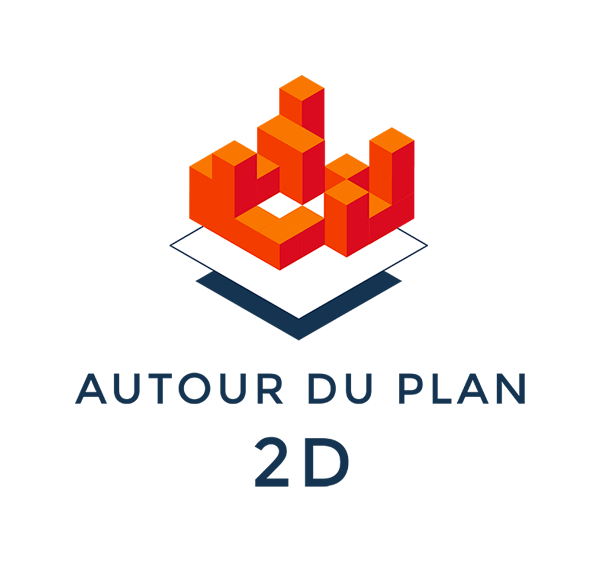 Missions
Within the project, IMMERSION deals with these processes by mixing immersion and collaboration. The initial technical challenge is to provide a software solution ensuring a consistency of a shared environment between several users in real time.
Identity Card
Duration : 3 years
Begining: January 2016
Funding :  AP2 is a project co-funded by the French National Agency of Research.
Video