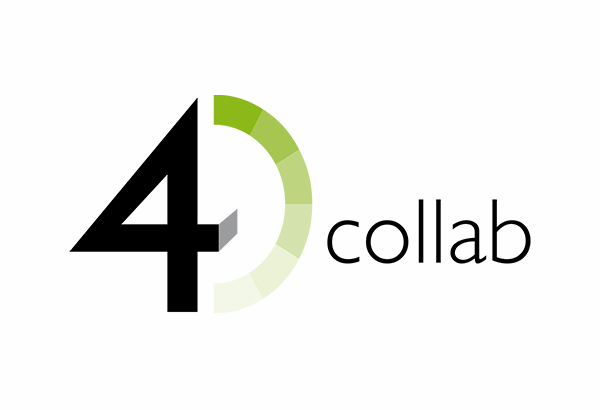 Missions
4DCollab project is for Immersion an opportunity to explore a new use case: the construction coordination. The question was simple: how to integrate the time variable into an interface inabling which requires a collegial understanding of a complex problem?
Identity Card
Duration: 54 months
Begining: 02/01/2017
Overall budget: 2 130 000 €
Funding: Agence Nationale de la Recherche (France) and Fonds National de la Recherche (Luxembourg).
Partners
MAP-CRAI laboratory (FR)
LIST (LU)
Immersion (FR)
PerSEUs laboratory of the University of Lorraine (FR)
Félix Giorgetti (LU)
Video