Identified by Microsoft Corp, Immersion became a member of the HoloLens Agency Readiness program. This recognition enables Immersion to contribute to the deployment of HoloLens uses amongst the industry.
Already an undeniable actor of the Mixed Reality market, the company now strengthens its legitimacy through the American multinational that validated its ability to assist industrialists towards the deployment of its HoloLens solution.
« Microsoft HoloLens has been a long-awaited product, and it is the first complete device to offer Mixed Reality. » says Christophe Chartier, CEO and co-founder of Immersion. « With Microsoft HoloLens, you can visualize a digital mock-up in a real environment, without being cut off from others, as you are still able to see them through the headset. This falls completely in line with our philosophy of the uses of Virtual, Augmented and Mixed Reality, where collaboration takes a prominent place. » he adds.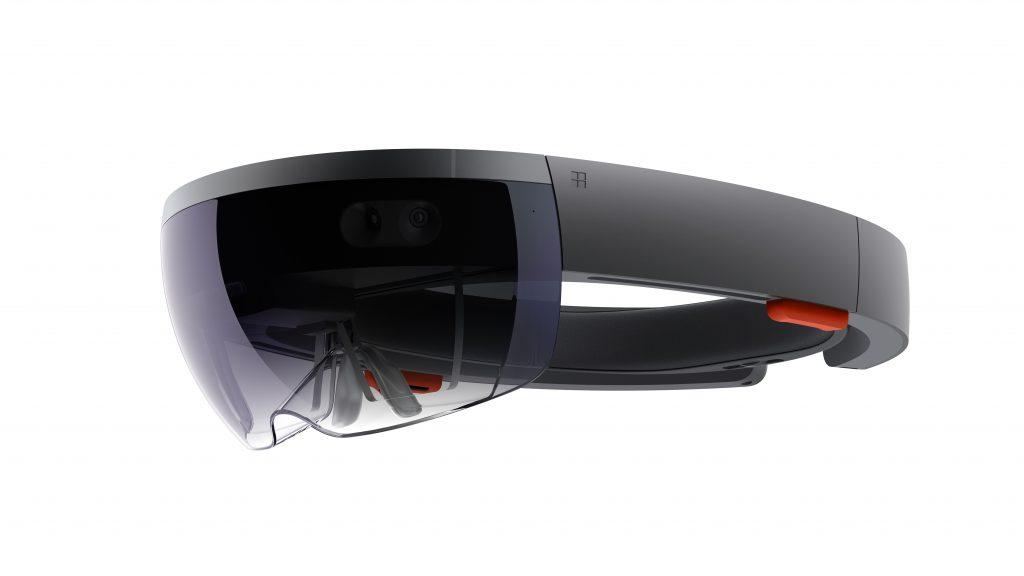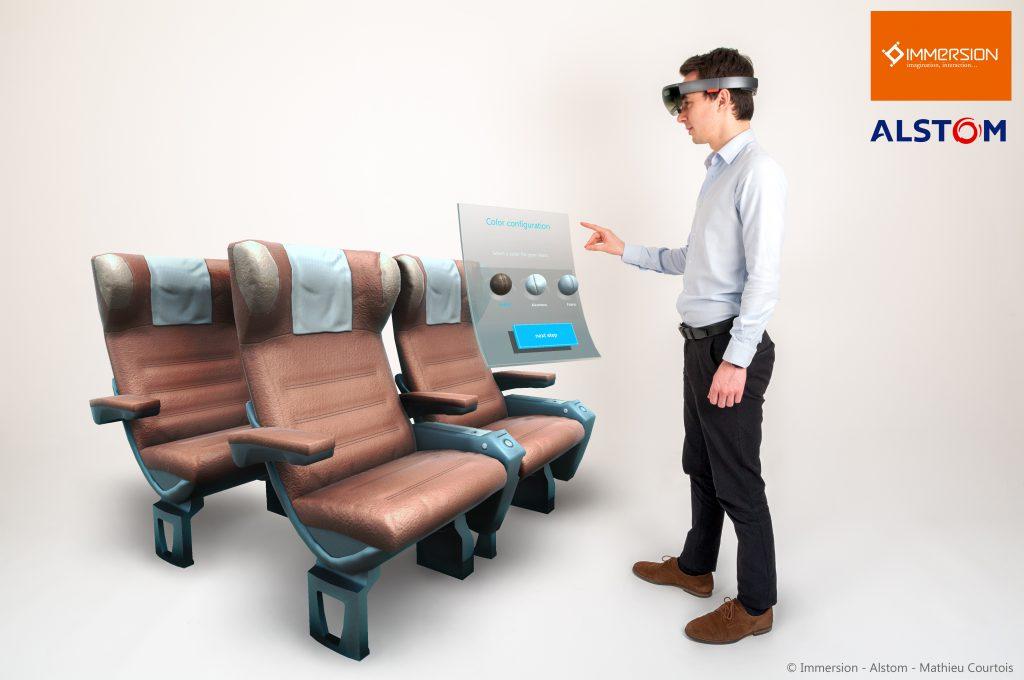 A project for Alstom
Immersion presented a concrete case of Mixed Reality in partnership with Alstom, a loyal customer of Immersion. "Immersion is our partner since the creation of our Virtual Reality Center in the Paris region. It is a relationship based on trust, expertise and innovation that binds us. When we were interested in Mixed Reality, it was only natural for us to do it in collaboration with Immersion and their experts." explains Carles Coca Mascorda, Digital Collaborative Innovation Manager at Alstom.
The innovative pilot project sought to explore several uses:
Sales support: presentation of business information to prospects and customers
Immersive Configurator: choice of layout, colors and materials of the seats of a train
Maintenance assistance: display of the electrical system, electronics and the entire wiring network.
Eager to start with Mixed Reality?
Discuss this with our experts!
Want to learn more about Mixed Reality and Remote Assistance? Download the free white paper written by our expert on the subject.