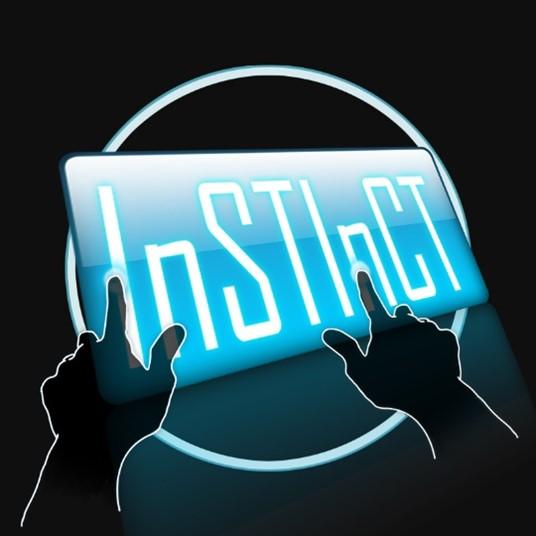 Missions
Immersion s'est concentrée sur des approches où l'utilisateur interagit directement avec les environnements 3D au moyen de surfaces tactiles. A l'époque, Immersion est une des seules entreprises françaises à posséder un département R&D qui conçoit et développe des produits basés sur une interaction tactile.
Le rôle majeur d'Immersion dans le projet a été de développer des interfaces tactiles. Au travers de ces nouvelles interfaces, matérielles comme logicielles, son objectif était de rendre l'interaction 3D plus directe et plus efficace, pour favoriser l'émergence de nouveaux types d'applications qui permettront à un large public de mieux comprendre, mieux apprendre, mieux analyser ou encore mieux concevoir.
Identity Card
New tactile interfaces promoting the circulation of 3D interactive applications
Period : Automn 2009-2012
Website project: anr-instinct.cap-sciences.net
Objective: developing new tactile interfaces with a general public target.
Partners
INRIA-Iparla ,
INRIA-Alcove,
CapSciences,
Immersion