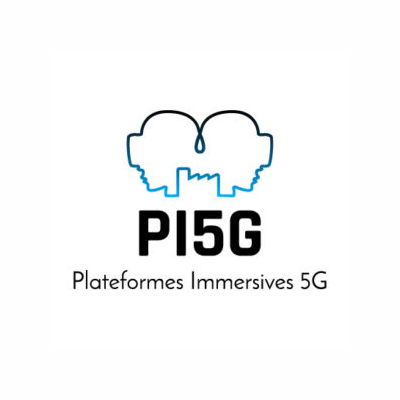 Missions
The work programme will focus on:
Building 5G immersive platforms by implementing 5G connectivity "bubbles
Developing a 5G VR/AR headset
Deploying 5G network management tools.
Develop, on these platforms, new solutions and experiments on three types of use cases that will be 3D telepresence, immersive telerobotics and immersive simulation.
Communicate on the results of the project.
Immersion will contribute to this thanks to its expertise in remote collaboration, especially thanks to its Shariiing solution.
Identity Card
Duration: 3 years
Starting date: June 2021
Budget: approximately EUR 7 million
Financing: Bpifrance, Ministère de l'Économie, des Finances et de la Relance au travers du plan France Relance, la Direction Générale des Entreprises, et labélisé par le CSF Infrastructures numériques.
Page LinkedIn : https://www.linkedin.com/company/pi5g/
Partners
CEA List – coordinator
HALYS
Haption
LIGHT & SHADOWS
Lynx
Immersion