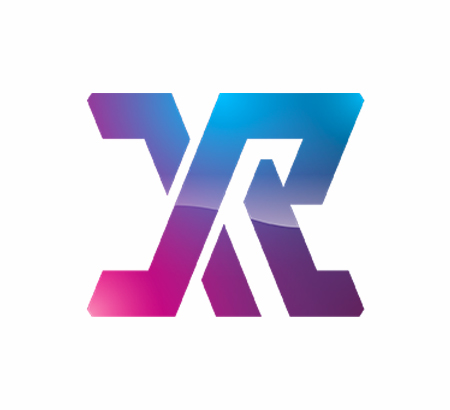 Missions
The aim is to introduce new technologies and experiences to inform, entertain, connect, inspire, educate and empower the public to engage in the production and consumption of transparent, trustworthy and responsible media. The project will explore the development of digital tools for creative professionals' workflows to better understand how to create and distribute next generation media experiences.
Imagining the future of media with the adoption of XR, extended reality, across the value chain. Rethinking content production… Imagining complex immersive narrative experiences.
Immersion will bring its expertise in virtual and augmented reality.
Identity Card
Duration: 3 years
Starting date: 01/10/2022
Global budget:  10,1 million €
Financing entities: European Commission – H2021 (N° 101070109)
project website: TRANSMIXR
Partners
Technological University of the Shannon
Stichting Nederlandse wetenschappelijk onderzoek Instituten
Modul Technology GMBH
Trinity College Dublin
Centre for Research & Technology Hellas (CERTH)
Vrije Universiteit Brussel
WebLyzard Technology
Intel Deutschland
Satore Studio
True Telecommunication Technologies Limited
Radiotelevizija Slovenija Javni Zavod Ljubljana
AFP (Agence France Presse)
Nederlands Instituut voor Beeld & Geluid
Baltic Film & Creative Tech Cluster
Khora Virtual Reality
European Broadcasting Union
Sparknews
Fachhoschule Zentralschweiz – HSLU Hochschule Luzern -Associate Partner)
RTE (Radio teilifis éireann)
Immersion